When cold and flu season hit, one of the best ways to ward off the illnesses that come with the time of year is to protect your body. It's important to take care of your body to keep your immune system functioning well. It takes numerous steps to keep your immune system healthy, including regular exercise, getting plenty of rest, washing your hands regularly, and more.
Yet one of the important ways to keep your system functioning well is also through your diet. While many foods may help keep your healthier during sick seasons, there's one super star that shines for immunity: oregano oil. Oregano oil can help your immune system so you can keep those illnesses far from your home.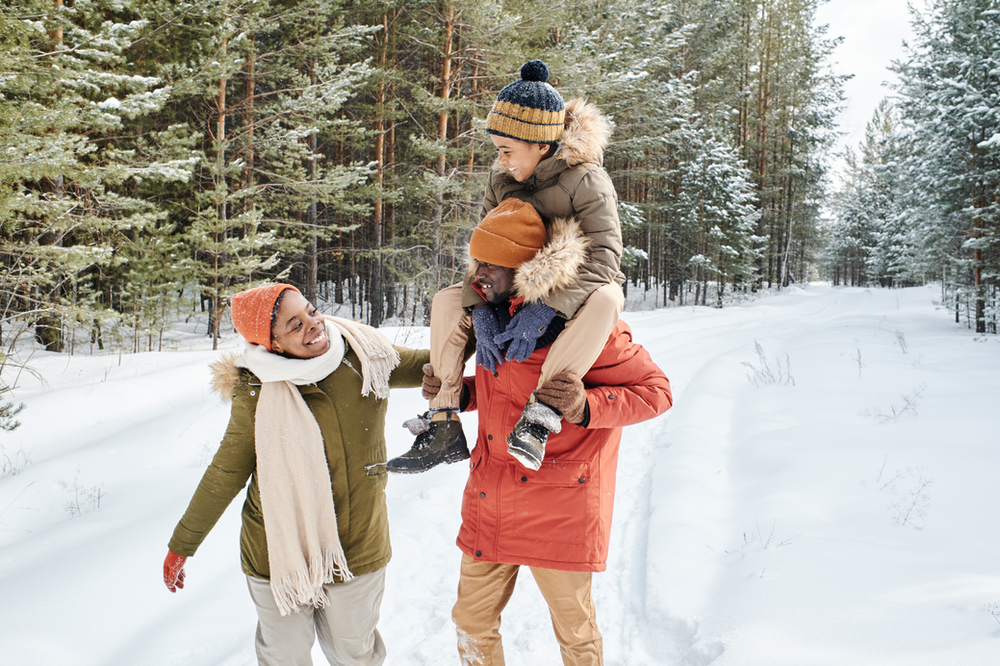 How the immune system works
The immune system is made up of a collection of organs and cells—blood marrow, lymph nodes, tonsils, white blood cells, antibodies, and more—that work together to fight bacteria, parasites, fungi, and viruses that cause diseases in your body.
The entire immune system works together to keep those foreign objects out of your body. Your system goes to work attacking and killing those germs to prevent illness. Your immune system is also smart: it creates antibodies that keep those germs away.
However, if your immune system isn't working properly, or if you certain illnesses—an autoimmune disease like lupus or diabetes, certain types of cancers, or allergies—or if you take certain medications, you may be more likely to get sick because you're unable to fight off infections. You may need to find creative ways to boost your immune system to make it more efficient during cold and flu season.
Helping your immune system stay efficient
Keeping your immune system strong is the best way to stay well throughout the year. One of the easiest ways to help keep your immunity at its best is to eat foods that are rich in antioxidants, and anti-inflammatory and antiviral properties.
In fact, research shows the following reasons are why oregano oil should be considered a staple for fighting off the cold and flu.
Oregano oil has powerful antiviral properties that make it a great solution for the common cold and other viral infections.
Carvacrol, which is an abundant phenol found in oregano, has antimicrobial properties that have been shown to stop or prohibit the growth of approximate 25 different bacteria, fungi, and viruses.
Oregano is filled with vitamins A, C, E, and K, as well as fiber, folate, iron, magnesium, vitamin B6, calcium, and potassium. These vitamins are not only great at improving your body's immune response, but may be able to reduce the symptoms of respiratory illnesses including the cold and flu.
Specifically, the carvacrol found in oregano oil is effective against numerous viruses. Carvacrol is a phenol that has been known to stop or slow the growth of approximately 25 types of bacteria, fungi, and viruses. In addition to its benefits for fighting colds, additional research is emerging that shows oregano oil can be effective against flu symptoms, allergies, asthma, urinary tract infections, and more.
Flavonoids, which are compounds found in foods, are rich in antioxidants. Antioxidants help protect the body from toxins and regulate cellular activity. They can help you stay healthy while decreasing your risk of chronic health issues.
The terpenes found in oregano give it its fragrance, taste, and color. It's also known for its ability to slow chronic diseases and for its antimicrobial properties.
Thymol is a photochemical found in oregano that also offers antimicrobial and antifungal properties. It may be a valuable component in helping the immune system.
Together, these compounds can keep your immunity high and can prevent the illnesses that come when the seasons change.
Taking oregano oil to boost your immunity
Use oregano oil as a preventative measure during cold and flu season.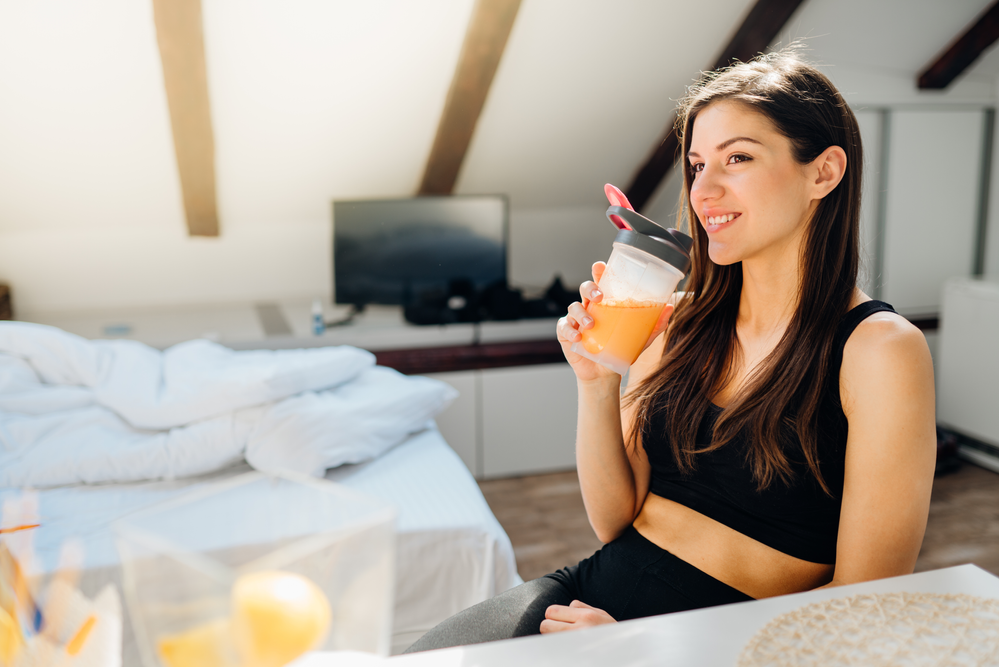 Why choose Healthy Health oregano oil?
Healthy Health oregano oil is all-natural, organic, and safe to use. It is 100 percent organic and ECO-certified Food Grade oil, which makes me perfect for daily use. And because this plant grows in the remote mountains of Turkey, it's free of pollution.
In fact, the flowering leaves are picked precisely when the plant is highest in essential oil. Our wild oregano is grown chemical-free, and the oil is extracted through a natural steam distillation process. The oil is filled with all of the plant's active ingredients to ensure you get the most benefits from it.
The result? It's a product that is guaranteed to be consistent, effective, and more powerful than anything our competitors have available. We believe you'll notice the difference.
Please note that you should always consult a physician before use and that it should never replace the advice of a doctor.