If you're considering using oregano oil, you already know how beneficial it is for health and wellness purposes. Although oregano oil did not make its North American debut until the early 20th century, it was widely used in ancient times. Hippocrates wrote extensively about oil of wild oregano, singing its praises as a cure for digestive ailments, skin conditions and respiratory diseases. There is also evidence that in ancient Greece, oregano oil was used for the treatment of headaches, wounds, snakebites, spider bites and even the common cold.
In modern times, oregano oil is an antiviral, antibacterial, antifungal, anti-allergenic, antioxidant, anti-inflammatory, and anti-parasitic dream come true. Perhaps most notably, oregano essential oil is an anti-microbial with a demonstrated ability to inhibit the growth of bacteria and fungi. However, it's important to understand that not all oregano oils are equal. You need to choose the best oregano oil on the market to fully realize its benefits.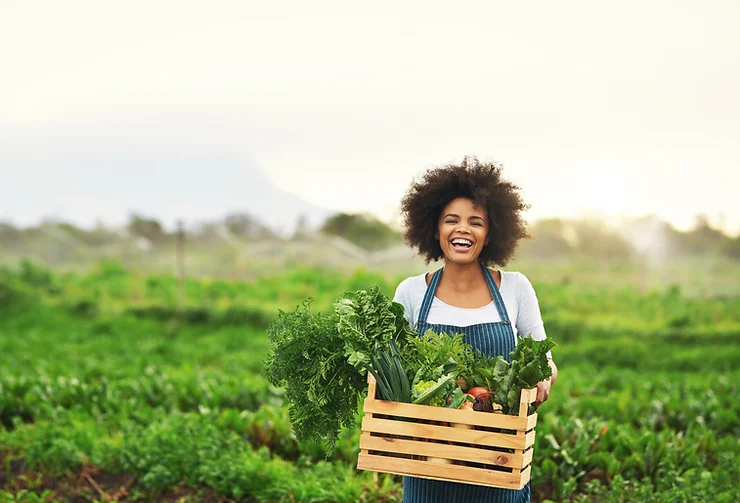 Understanding the benefits of oregano oil
A member of the mint family, oil of oregano is not what you put on your pizza sauce. Found in the Mediterranean, medicinal grade oregano is distilled to extract the essential oil and to preserve its healing compounds.
The predominant healing compound, carvacrol, is arguably the most important component explaining why oil of oregano is so potent. Over 800 studies reference carvacrol in PubMed, the world's #1 database for scientific evidence-based literature, which emphasizes that research is quite supportive of its capacity. In fact, it's known to have healing compounds against the following:
Fungal infections
Parasites
Viruses
Inflammation
Candida
Allergies
Tumors
In other words, oregano oil is a natural defense against numerous health issues of many kinds.
The difference Healthy Health has to offer
It takes over 1000 pounds of wild oregano to produce just 1 pound of oregano oil. Our Healthy Health bottles offer 1 ounce, or 250 servings, of the best oregano oil you can buy.
When you need that much wild oregano to produce oregano oil, some companies are willing to settle on a type of oregano with fewer benefits. Oregano has 40 types of subspecies across the globe. But Healthy Health oregano oil comes from the Origanum Vulgare species of oregano.
This species grows wild in the mountains of Turkey, and just down the road from where our founders grew up. The benefits of this species are unparalleled. Origanum Vulgare has a unique balance of compounds, which work together synergistically and is the best of its kind.
To make the best oregano oil on the market, Healthy Health's oil is steam distilled from this specific Mediterranean variety. It is then concentrated and mixed with olive oil, which makes it a spicy, flavorful supplement designed for everyday use.
What makes our oregano oil the best?
There are many reasons Healthy Health oregano oil is the leading product on the market. Our wild oregano is rich in minerals like calcium, magnesium, zinc, iron, potassium, copper, boron, and manganese. Vitamins C and A (beta carotene) and niacin also are contained in the wild oregano we use for our oil.
We know you care about treating your health naturally. That's why we're proud to say our oregano oil is all-natural, organic, and safe to use. Our oregano oil is 100% organic and ECO-certified Food Grade oil, which makes me perfect for daily use. And because this plant grows in the remote mountains of Turkey, it's free of pollution.
The flowering leaves are picked precisely when the plant is highest in essential oil. Our wild oregano is grown chemical-free, and the oil is extracted through a natural steam distillation process. No chemicals or solvents are ever used. The oil is the source of virtually all the plant's active ingredients.
The result is a product that is guaranteed to be consistent, effective, and more powerful than anything our competitors have available.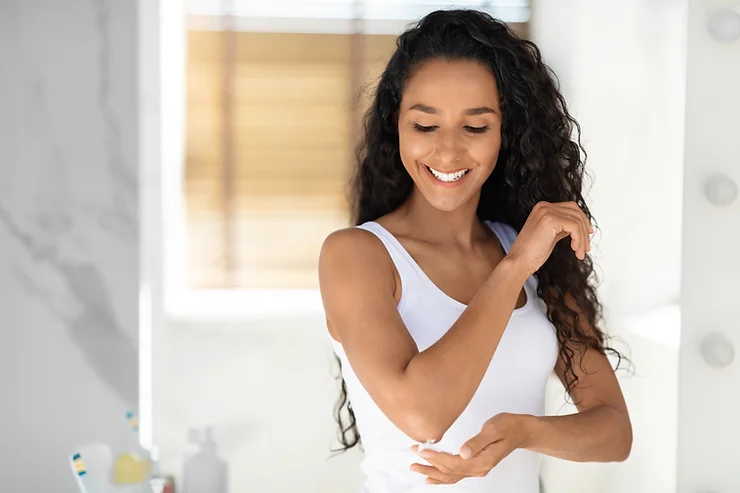 How to use Healthy Health oregano oil
If you need ideas for how to use oregano oil, you've come to the right place! Here are a few ideas to help you put your oil to good use in your daily life.
DIY Hand Sanitizer: Combine 10 drops of oregano oil with two tablespoons of coconut oil. Rub it into your hands as a natural hand sanitizer.
Natural Insect Repellent: Mix a few drops in a carrier oil or salve and rub over your skin to repel insects. You can also mix oregano oil with water in a spray bottle to create your own insect spray. Be sure to shake it up before using since the oil will separate a bit in the water.
Control Itching: Apply diluted oregano oil to insect bites and skin rashes to relieve itching.
Diaper Rash: Mix with coconut oil or plain ole salve (naked salve) to sooth and heal diaper rash.
Fight infection: Rub a few drops of oregano oil into your gums to fight an infection.
Sickness and Flu: Diffuse Oregano essential oil in your favorite diffuser to help quickly get rid of the flu or any other sickness.
Sinus infections and colds: Place a few drops of oregano oil in a pot of steaming water. Carefully inhale the steam, being careful not to get burned. You can also dilute in carrier oil then place under the nostrils to provide additional relieve for sinus infections.
While Healthy Health offers the best oregano oil on the market, it's important to remember to always consult with a physician before use. It should never replace the advice of your doctor.